The range of non-alcoholic drinks has exploded over the last few years – from non-alcoholic beers, stouts and IPAs to non-alcoholic red, white or rosé wines, sparkling wines and even spirits.
read more
The fascinating story of gin and how it became the beloved spirit it is in today's cocktail culture.
read more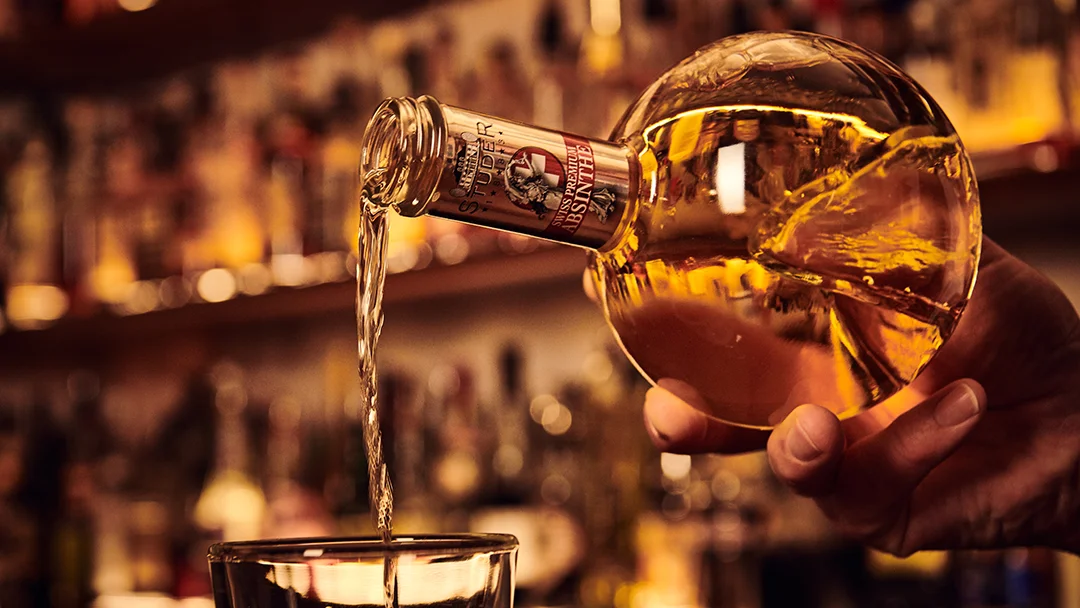 What was banned and forbidden for years is now enjoyed and celebrated more so than ever.
read more